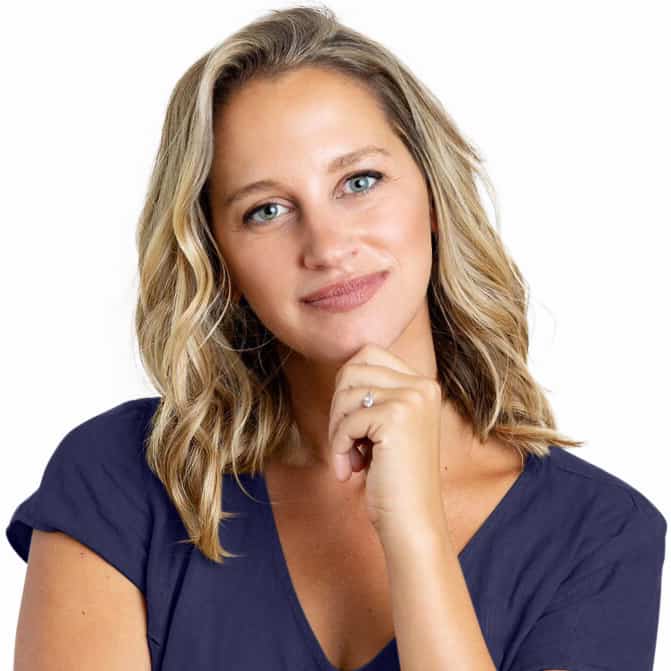 • Lifetime coastal resident
• Digital & video marketing specialist
• Exceptional communication skills

Philosophy
Home is more than a place. It is the center of your life. A porch to share a morning coffee; a yard for children to play; a table to share meals and laughter with the people you love. Purchasing a home is one of life's most significant milestones. The journey to that moment can be as exciting as it is arduous. It is a process that requires an expert to help you [...]
• Lifetime coastal resident
• Digital & video marketing specialist
• Exceptional communication skills

Philosophy
Home is more than a place. It is the center of your life. A porch to share a morning coffee; a yard for children to play; a table to share meals and laughter with the people you love. Purchasing a home is one of life's most significant milestones. The journey to that moment can be as exciting as it is arduous. It is a process that requires an expert to help you navigate the complexities and empower you to make critical decisions. My goal is to be your trusted partner, guiding you through the nuances and unpredictable terrain as you transition from one chapter to the next. I love that my job is making dreams come true and am committed to delivering exceptional service, going above and beyond for my clients.
Experience & Education
I studied communication at the University of New Hampshire and earned a Master's Degree at Brandeis University. In my twenties, I travelled throughout Europe, South and Southeast Asia, Central and South America, and Hawaii. During this time, I gained valuable experience in project management, event planning, fundraising and client services. Upon returning to my husband's hometown in New York, I spent eight years operating a video production company that helped businesses leverage digital marketing strategies to increase their revenue. When the opportunity to join the Sotheby's International Realty network arose, I felt it was meant to be. I have always been drawn to real estate. My grandparents owned brokerages and planted the seeds that led to my own passion for helping people buy and sell homes. My approach to real estate sales truly combines the best of traditional methods and cutting-edge technology.
Community & Personality
I grew up in Rye Beach NH and currently live in North Hampton with my husband and two children. My passion for the Seacoast is the driving force behind my career. I have deep roots here and feel blessed to have extended family and longtime friendships in this wonderful community. In my free time, you will find me hiking or at the beach. Yoga is another hobby of mine and I used to run a Seacoast Yoga festival that raised money for domestic assault survivors. I really enjoy the Seacoast's vibrant culture—whether it is listening to live music or exploring farmer's markets and festivals. I also have an appreciation for old houses and their history—my family and I love spending time together in our 1800s barn! I feel so lucky to call the Seacoast my home and to be raising my children in such a unique and special place.
Office Location
566 Washington Road
Rye, NH 03870
Contact Info
Specifications
Languages:
Specialties:
Service Area:
Maggie's Testimonials
Maggie is the absolute best! My husband and I just closed on the most perfect property in downtown Portsmouth thanks to her. Maggie's knowledge and connection to the Seacoast area are invaluable. She is responsive, easy to work with and takes care of every detail. The process could not have been more seamless. She is also simply a pleasure to be around. We have recommended her, and will continue to recommend her, to anyone needing a real estate agent in the Seacoast area. We can't wait [...]
Contact
Hi there! How can we help you?
Contact us using the form below or give us a call.
Hi there! How can we help you?
Contact us using the form below or give us a call.